Welcome to our virtual page!

Our mission + values
Boston Scientific is dedicated to transforming lives through innovative medical solutions that improve the health of patients around the world.
A bold step forward
We are are committed to advancing science in the fight against peripheral arterial disease (PAD) by boldly innovating with next-generation, drug-eluting technology (DET). Backed by Level-1 Randomised Controlled Trials, our proven exceptional results put the power of choice in the hands of those who make it happen. Together, we can save more limbs and help more people walk without pain.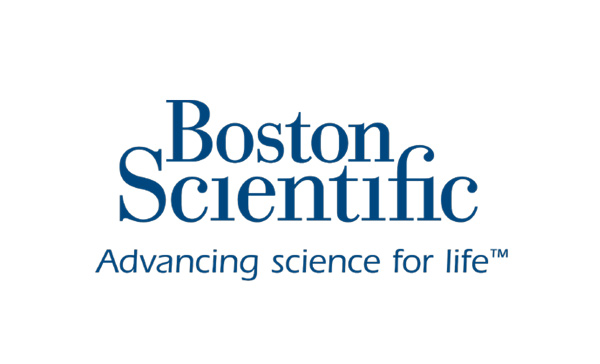 Address
Parc d'Affaires Le Val Saint-Quentin
Bâtiment H
2, Rue René Caudron
78960 Voisins le Bretonneux
France
Tel : +33 1 39 30 49 00