1st EDITION
Multi-Level CTO COURSE Endovascular

MAY 5th-7th 2022


Brussels, BELGIUM



•

FOUNDERS
Giovanni Torsello,
Founder & Course Director • Vascular Surgeon, Müenster, Germany
Max Amor,
Founder • Interventional cardiologist Nancy, France
•

MULTI-LEVEL IN 2 WAYS
Chronic Total Occlusion & near occlusion treatment from head to toe.
Multidisciplinary education from basic to extreme.
•

ML CTO Endovascular Course
Pan European & Middle East Endovascular Course.
Didactical Live Cases & Practical Workshops.
We conceived the Multi-level CTO Course Endovascular to bring together a multidisciplinary group of vascular specialists from Europe and Middle East to engage in the highest standard educational format with a spirit of collegiality and inclusion.
This three-day course will focus on the latest advances and techniques in endovascular chronic total occlusion revascularization. Our program, thought and realized in collaboration with our European Expert Committee, is made up of recorded case-based discussions, numerous live case transmissions, from Clinique Pasteur Nancy, Munich University hospital and AZ Sint-Blasius Dendermonde, plenty of "tips & tricks" sharing and practical talks about CTO recanalization, all guided by the highest caliber global experts-in-the-field.
Our mission is to become the first educational course in the field of CTO crossing of all endovascular levels, from head to toe.
The multi-level aspect will not only be reflected in touching all anatomical levels but also in degree of experience. Clear step-by-step approaches to all kind of revascularizations (basic day), more experienced cutting-edge education to overcome daily difficulties (experienced day) and finally extreme cases and techniques (advanced day) will be integrated in the program.
​Strategies on the frontline, material knowledge into depth, dedicated but unfamiliar tools and unexpected problem solving are just some of the ingredients of this new "learning" concept in the peripheral world.
Early and late hands-on workshops will be setup to allow bench tests and practical training focused on specific tools/anatomy, and the full course will be fully recorded and partially broadcast for a hybrid experience.
We openly welcome, vascular specialists from all disciplines, trainees, nurses and researchers working in the vascular field and the attendance will be available not only in full access (3 days) but also on a 2-day package, days 1 & 2 for basic and experienced levels, or days 2 & 3 for experienced and advanced levels.​
​T​his course will offer a great opportunity to network with colleagues and catch up with friends. Please join us in Brussels in May 5th to 7th 2022 to witness what makes the Multi-level CTO course Endovascular such a unique didactical event.
Giovanni Torsello & Max Amor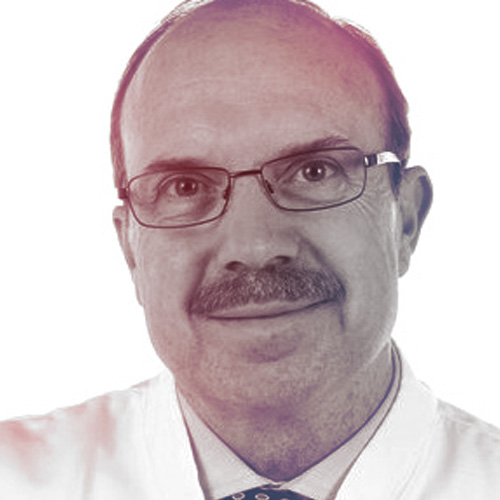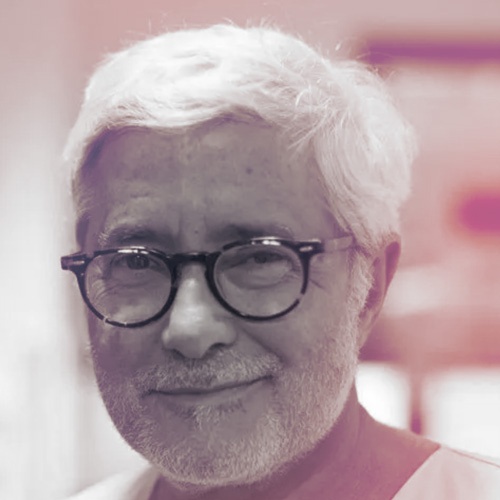 Get in touch

Send Your Message
Follow us on social media!